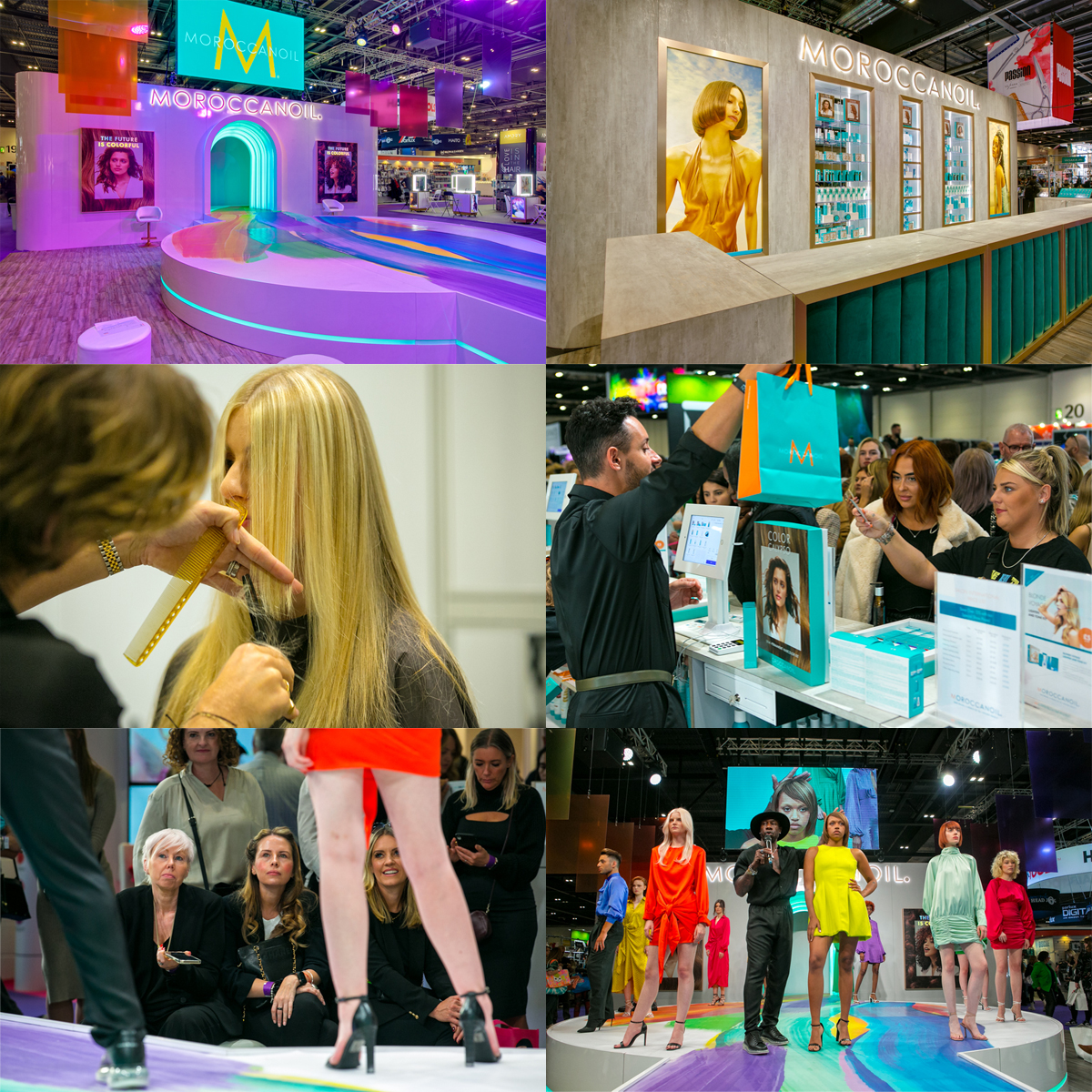 Called to Salon International at Excel again, this time for the very friendly people at Moroccanoil, courtesy of my fellow photographer Karen Hatch, who is just too busy & successful for her own good.
Shots of the stand, stage, preparation, show & sales throughout the day made the coverage pretty comprehensive and the colour-balancing was considerably easier than last time when everyone was bright orange in real life.
Being somewhat follicly bereft it's not my area of expertise but Moroccanoil seems to be hugely popular so good luck to them, especially as they provided lunch - a well fed photographer is a happy photographer is a better photographer.