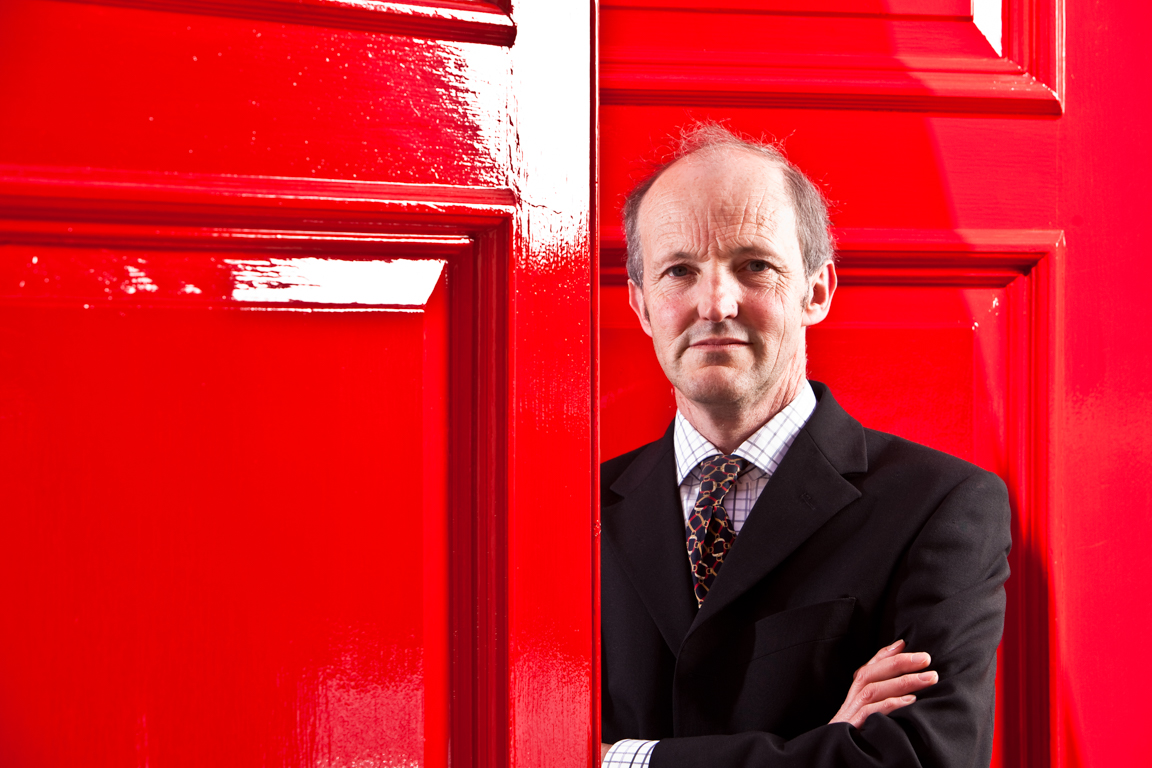 Eric Musgrave-Editor, bira magazine and former editor of Drapers/Fashion Weekly/For Him Magazine
Totally reliable, a great self-starter, always enthusiastic and very creative in his photography - that sums up the Ian Macaulay I have known for the past 30-plus years. I am delighted to be working with him still.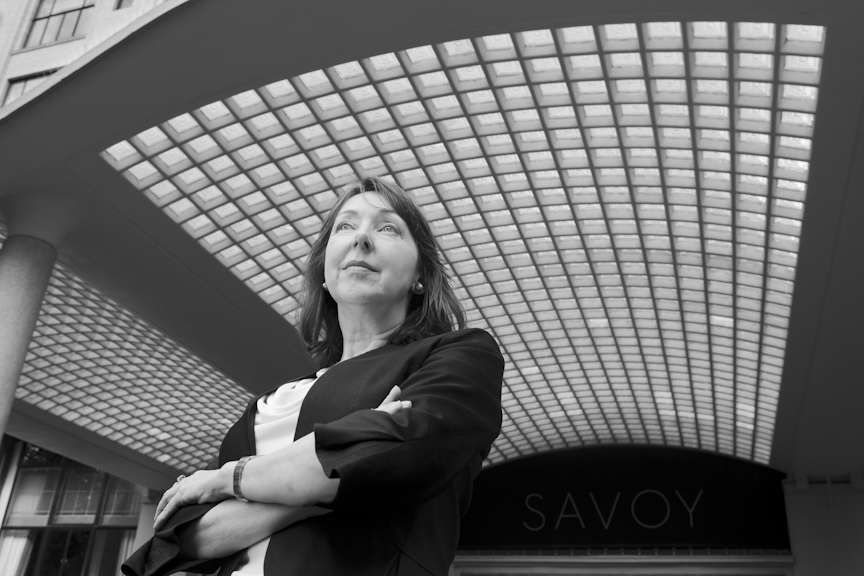 Tim Buckley-CEO COPS charity, former MD of AB Publishing
I love working with Ian, not only is he the consummate professional but his creative eye, thoughtful approach, deep understanding of managing a shoot and wonderful ability to capture a moment give you absolute confidence that his photographs will hit the spot every time. Whether he's doing a corporate business shot, covering a fast-moving event or getting the most from a product picture you can trust Ian to deliver.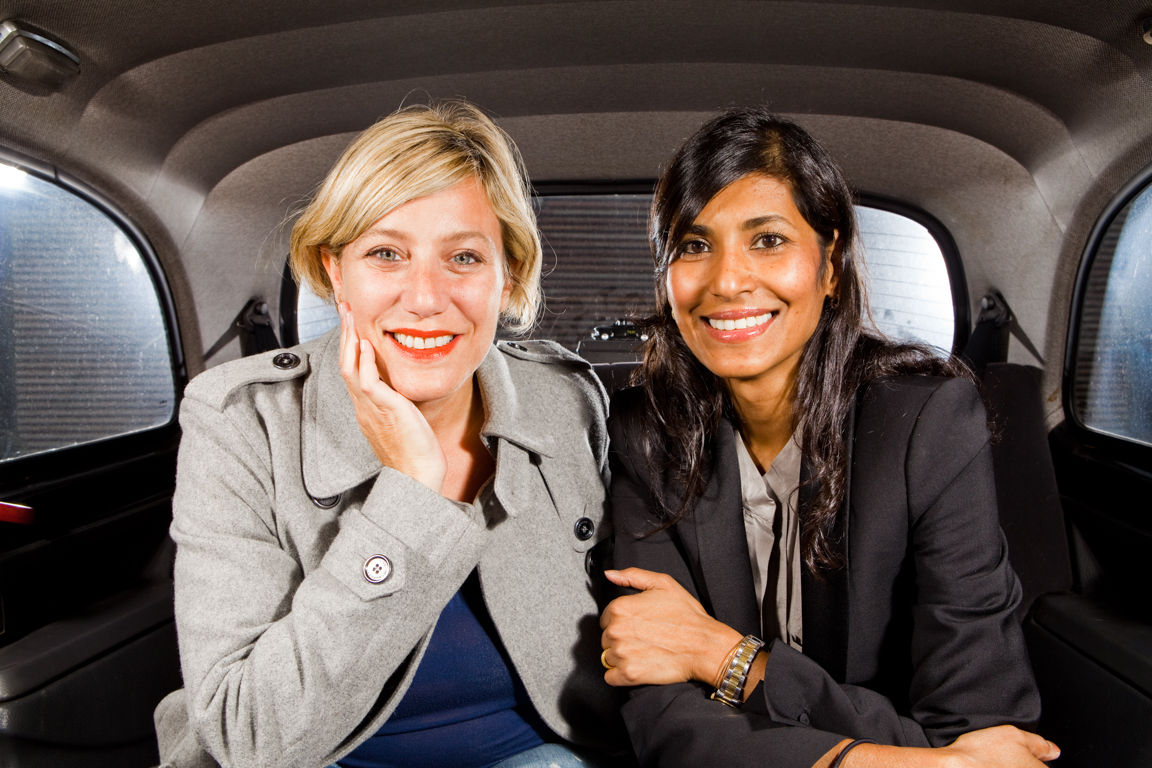 Gareth Baker-Marketing manager, Steptoe & Johnson LLP
We use Ian as our sole corporate photographer in the UK and I cannot recommend him enough. Although we have brand guidelines to adhere to I really am impressed, not only with his outstanding vision, but also his ability to get the best out of whatever he might be shooting. He manages to put even the most uncomfortable people at ease which I know is not an easy task. I have no hesitation in recommending Ian for anything photographic.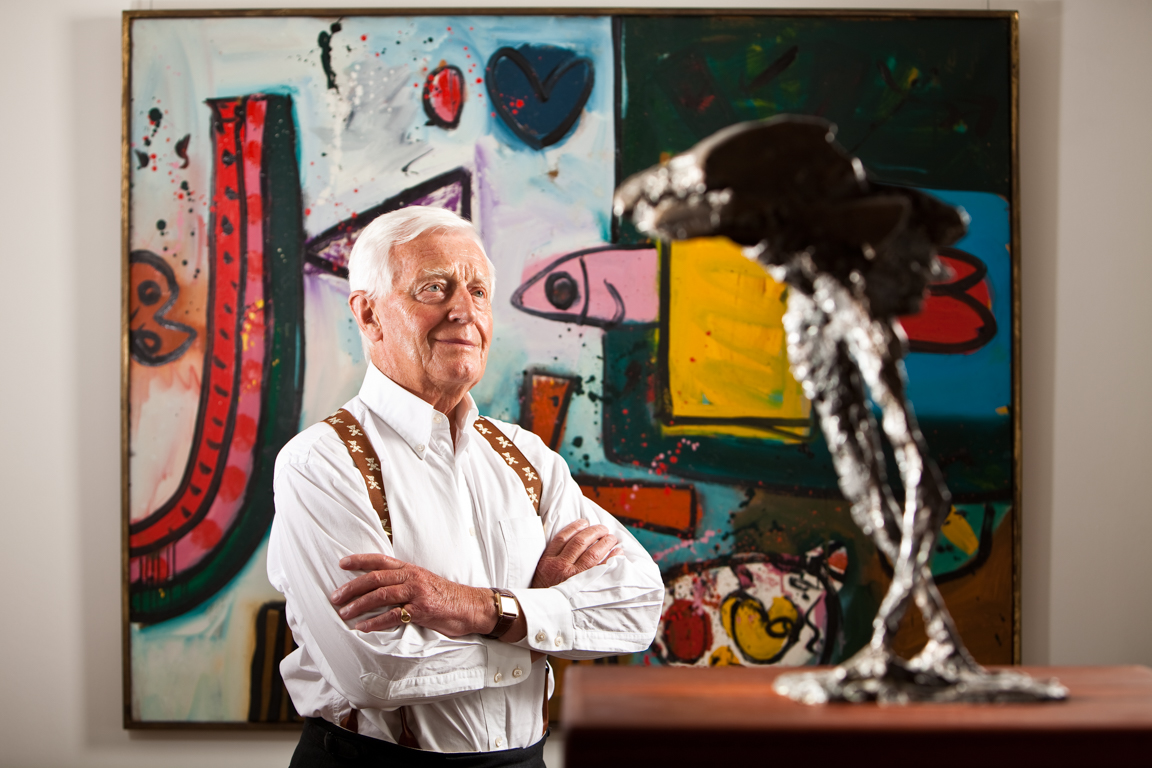 Harley Linnen-HR & Development Asst
I use Ian every time we need corporate photos taken, not only because the photos he captures are high quality but also his delivery of the photos afterwards is super quick and he makes people feel at ease when having their photos taken. Our office is based in an awkward place and he manages to get all his equipment here without ever complaining! I would highly recommend Ian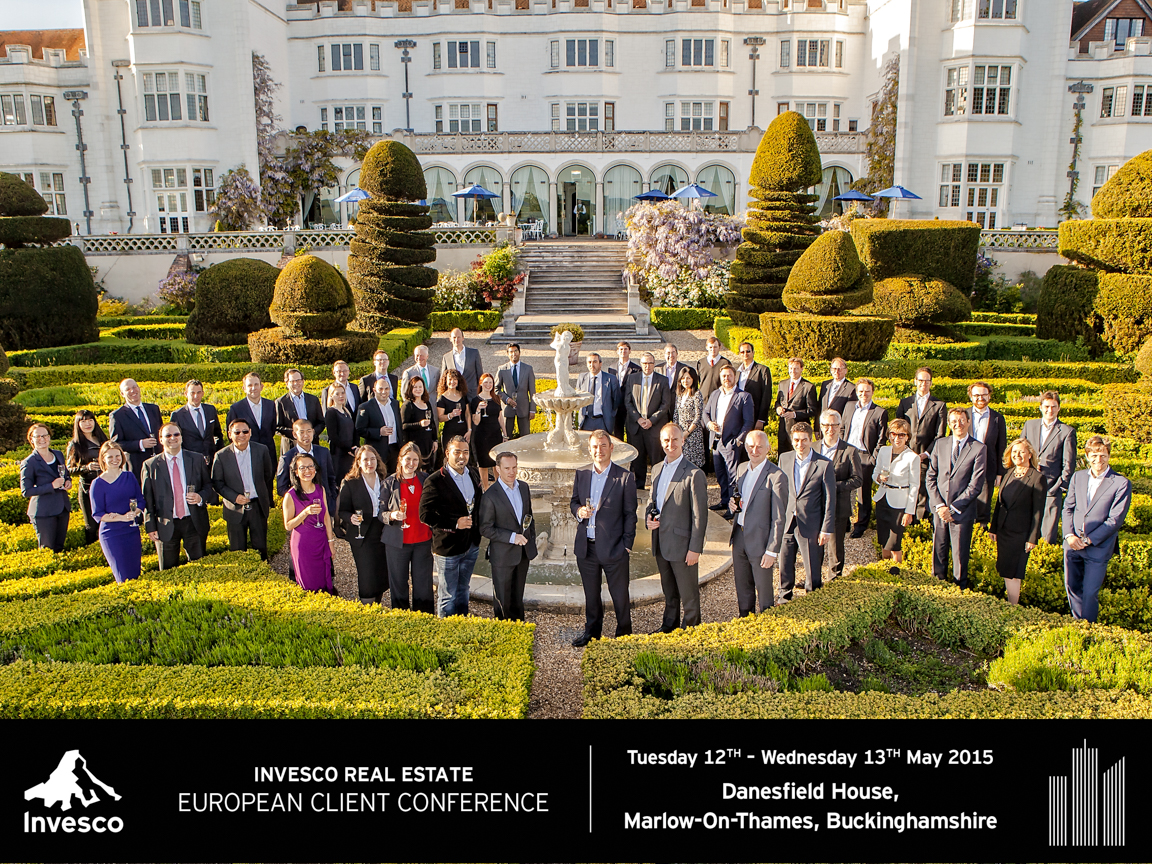 Leslie-Ann Giovnilli-MD, AM Outsourcing
As event creators and organisers, we require a long lead in and good quality marketing and Ian provides us with both innovative and high-quality shots each time. He is easy and fun to work with, even with our very strict requirements.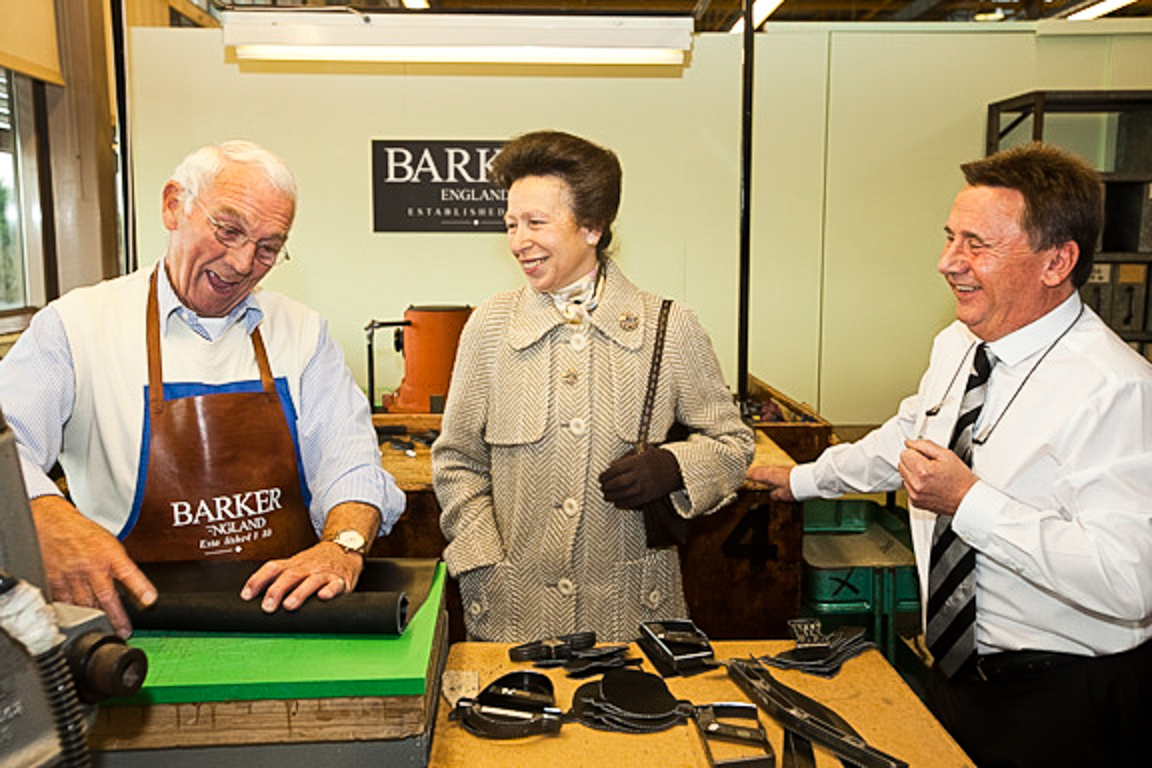 Jo Edwards-Director, JE Consulting
We have worked with Ian for many years, always recommending him to our clients. We trust Ian to understand the brief and get on with the job without the need for any supervision. The results are delivered on time in two formats (hi & lo res) and there's always sufficient quality and variety to give us the maximum flexibility for use. We find the clients we photograph unexpectedly enjoy the experience (or at least find it less traumatic than they expect!). Ian is a safe pair of hands, who can be trusted to be on time and deliver a quality job for us, every time.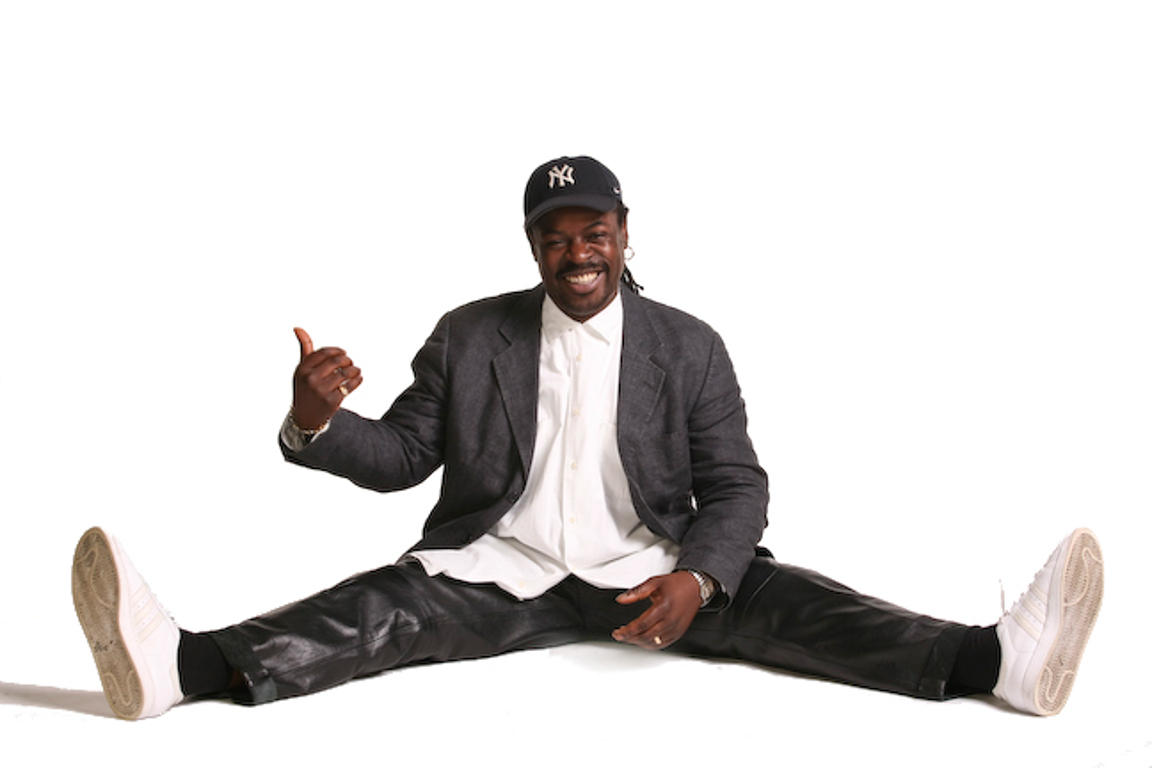 Jonathan Silverman-Consultant, founding partner of Silverman Sherliker
My professional services firm has worked with Ian for several years on a variety of projects. He is reliable & responsible, attributes that we particularly value, but most importantly his years of photographic experience allow him to understand the brief and suggest the appropriate creative response. Many of our staff who have been photographed by Ian have enjoyed the experience more than they anticipated due to his ability to put people at ease when working with them.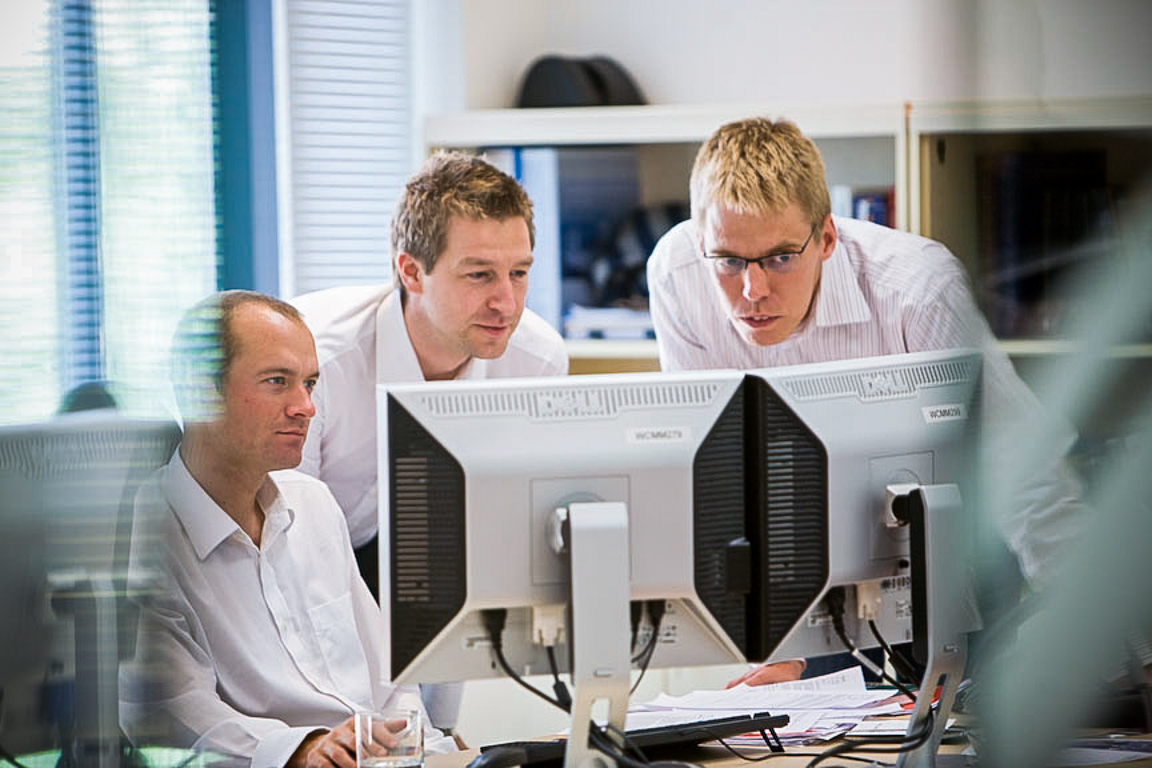 Geoff Hadwick-Editorial & Publishing Director, Route One Publishing Ltd
Thanks Ian for your work with us in Paris & Munich. I look forward to working with you again in Las Vegas next year. You are a real pro.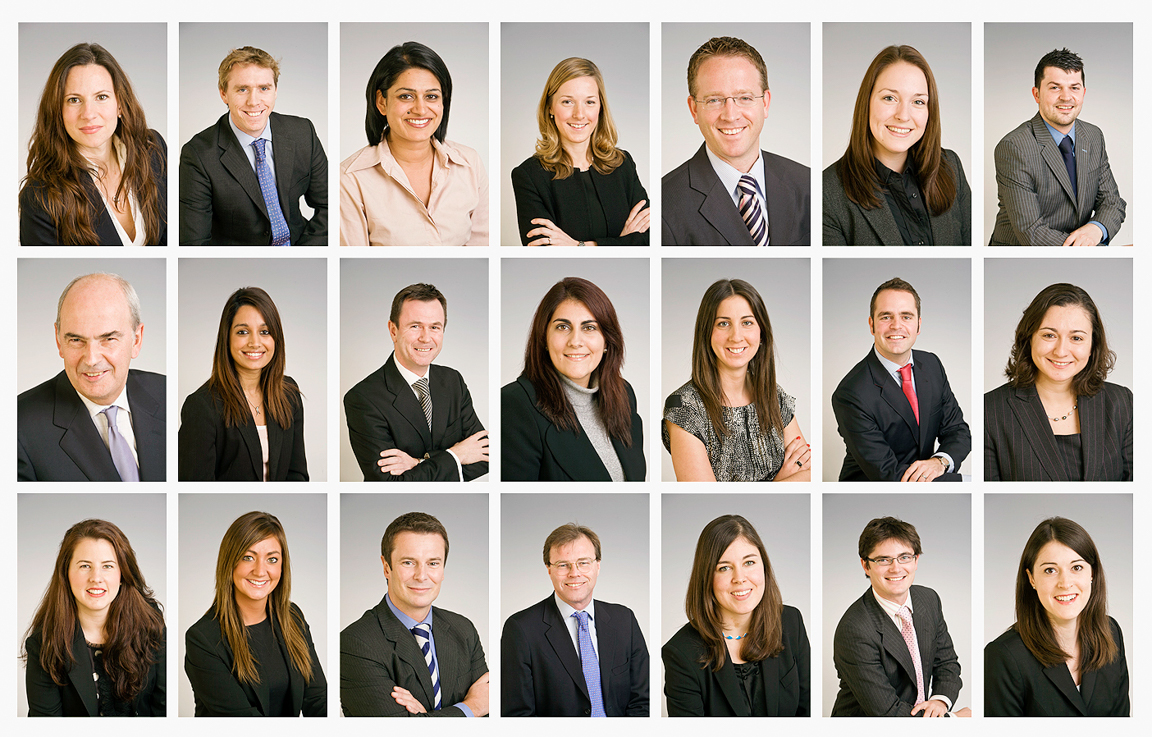 Lucille Lewin-Sculptor, founder of Whistles, former Creative Director of Liberty
Thank you for a seamless shoot, it was the least traumatic and smoothest shoot I have ever had. It was almost fun!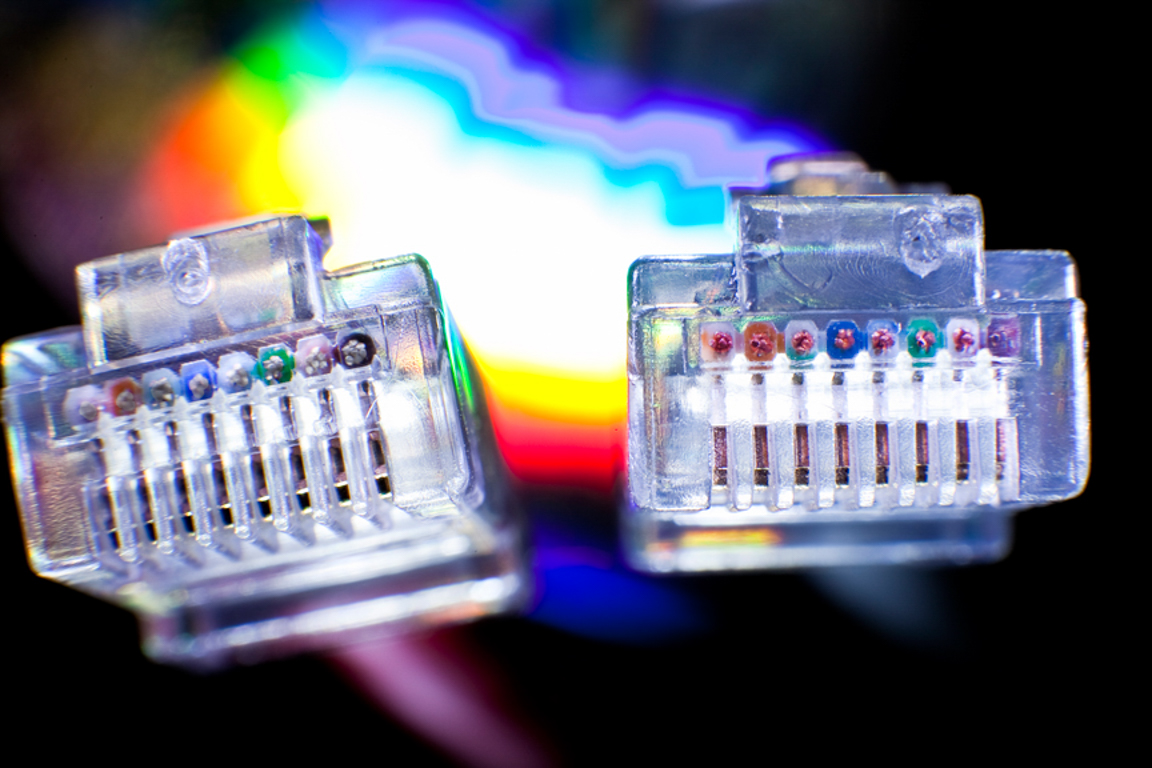 Mark Walker-Account Director, Chameleon PR
I've worked with Ian for around a decade and he's delivered a range of portrait, location & creative studio work which has added tremendous value to my communications work. When Ian has done portrait photography involving client personnel, he always communicates the exciting possibilities of photography to them which adds great value, although this is often overlooked in PR.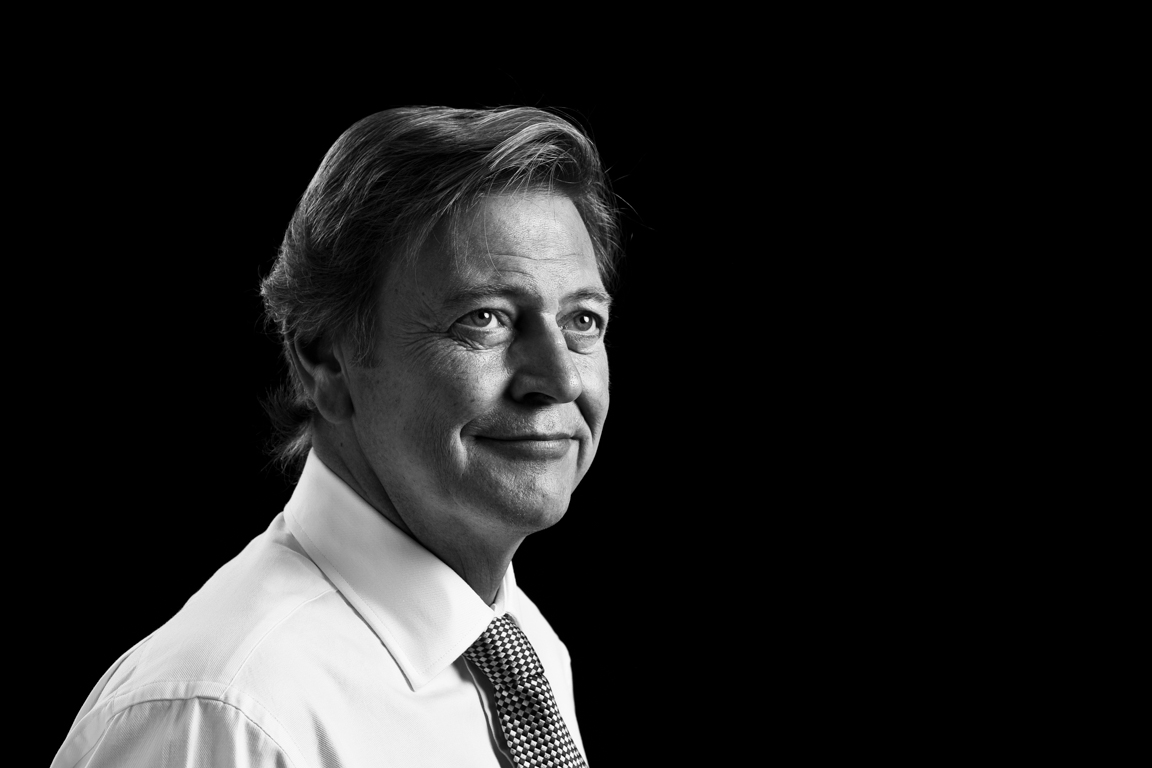 Russell Black-Marketing Partner, Glazers Chartered Accountants
We've brought Ian in a number of times in recent years to shoot portraits & office reportage shots for our website and it's always a pleasure to have him here. Apart from being an excellent photographer, he's very personable and easy to work with; he gives us a price in advance, always sticks to it and he delivers on time.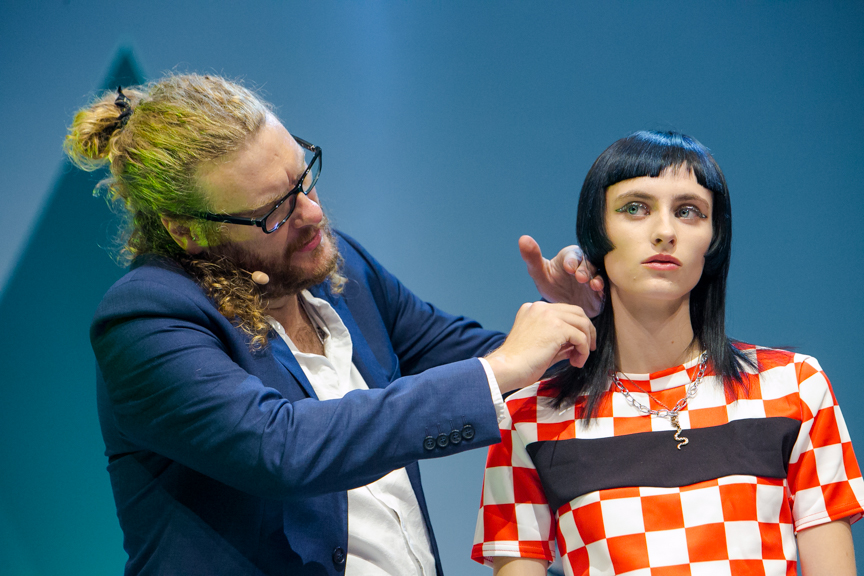 John White-Private Banking Partner, Clydesdale Bank
Your work and the quality of your images are testament to your professionalism.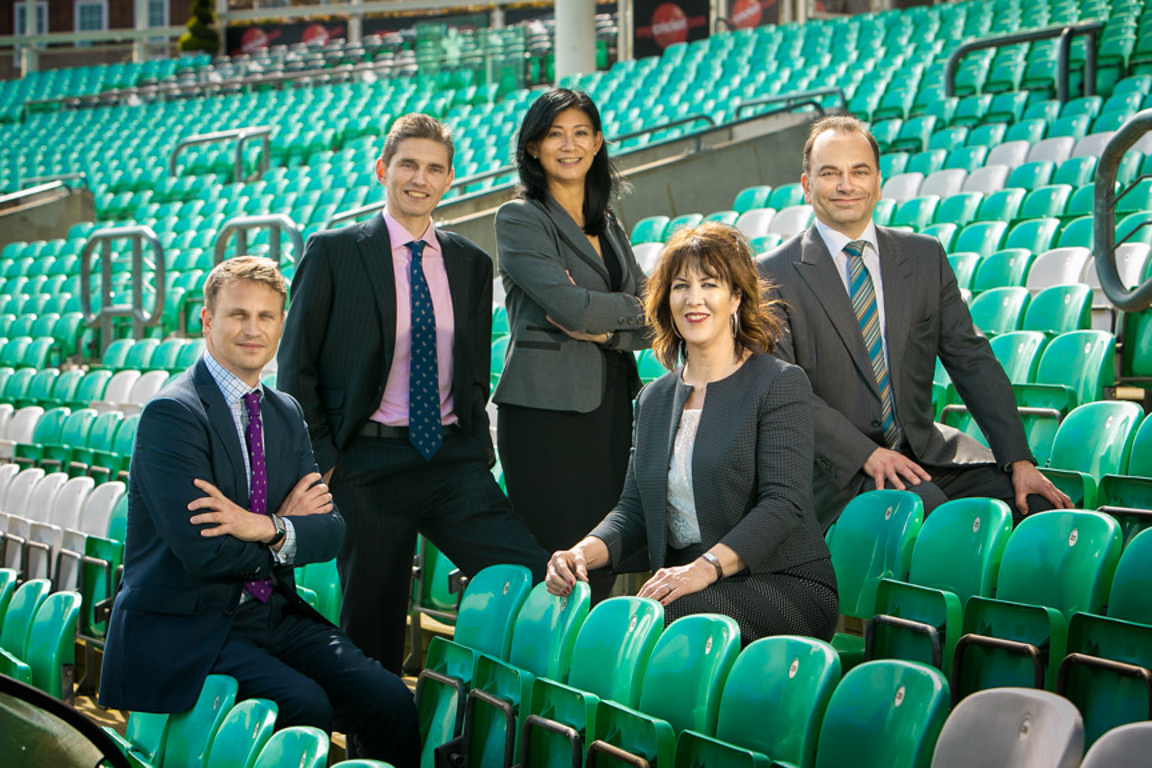 Adrian King-Account Director, Flagship Consulting
The great thing about Ian is his versatility; you're always guaranteed top results whatever the nature of the assignment. Another major plus, particularly when you're faced with a last-minute request, is his dependability. Of course, there are times when he's not available – he's a popular guy – but he'll always be able to steer you toward a quality replacement.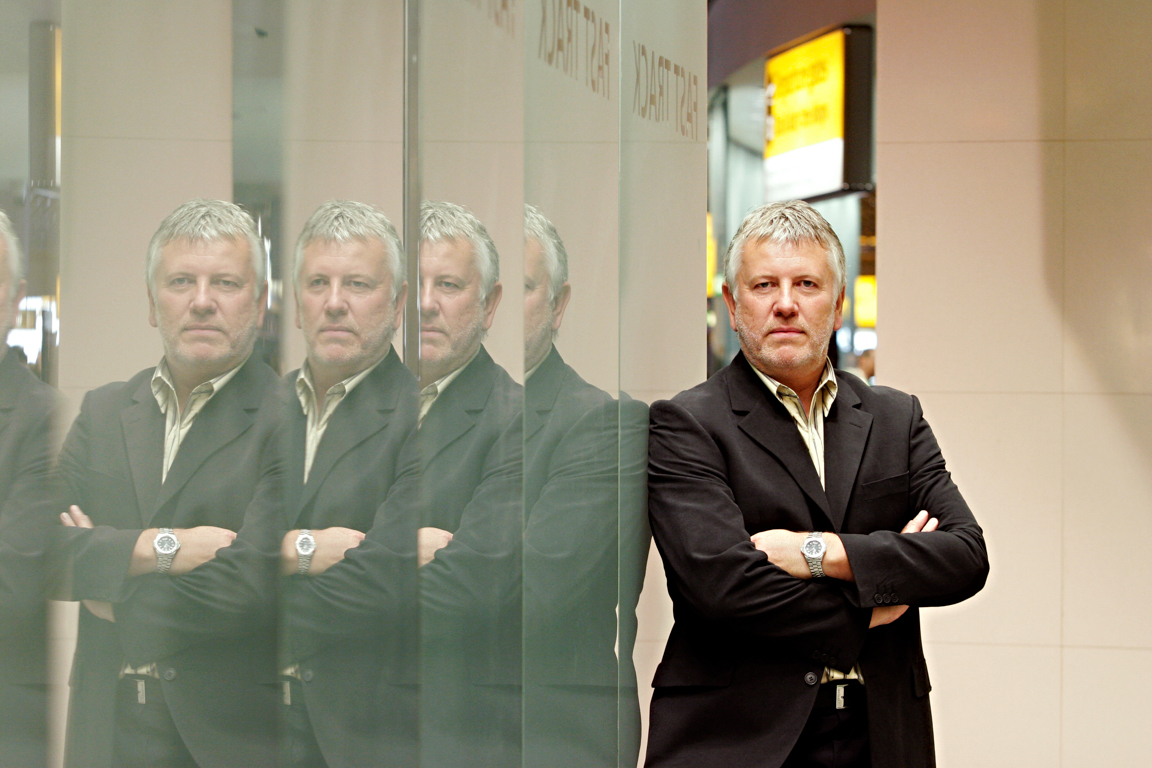 Celia Pattison-Lora-Marketing & PR Manager, Betty Barclay International
Whether event photography, news stories or studio portraits Ian is absolutely guaranteed to put even the most reluctant subject at ease and pull out a great shot!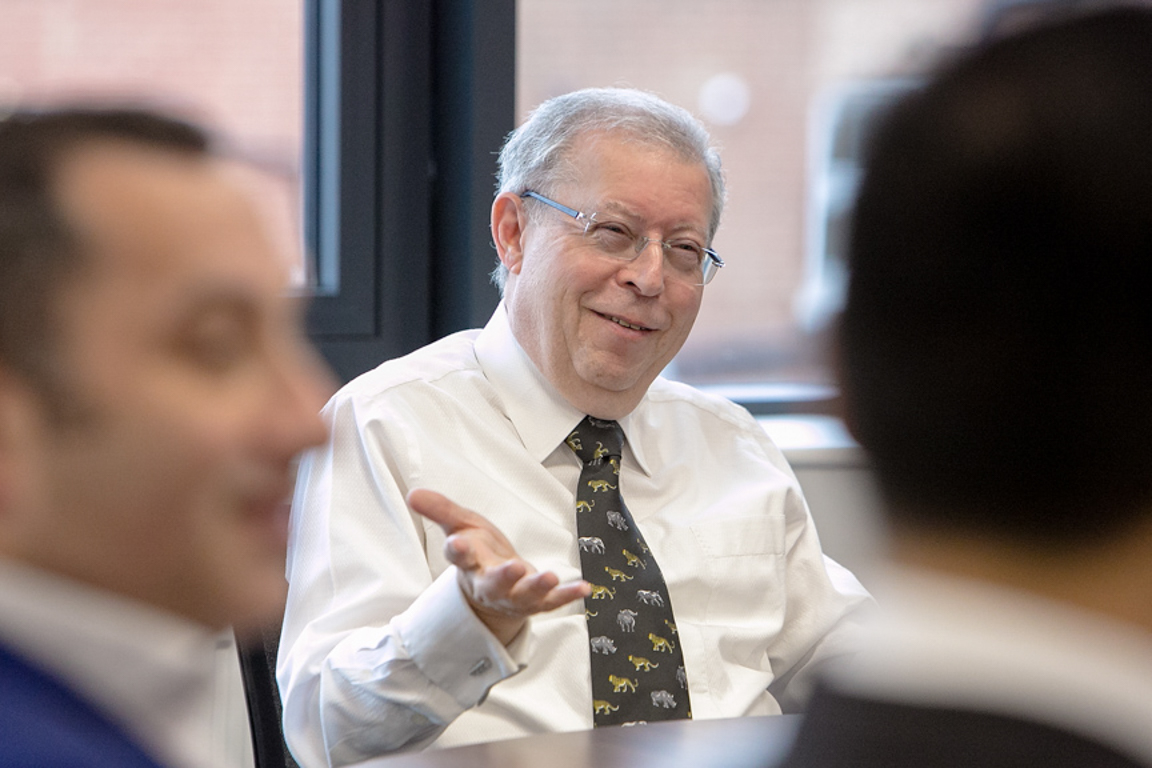 Simon Green-CEO, Blaqua Ltd
From the outset Ian has always demonstrated his understanding of the aims of the shoots we have worked on together. He has displayed an understanding of our brand & our objectives and time after time has delivered impeccable results.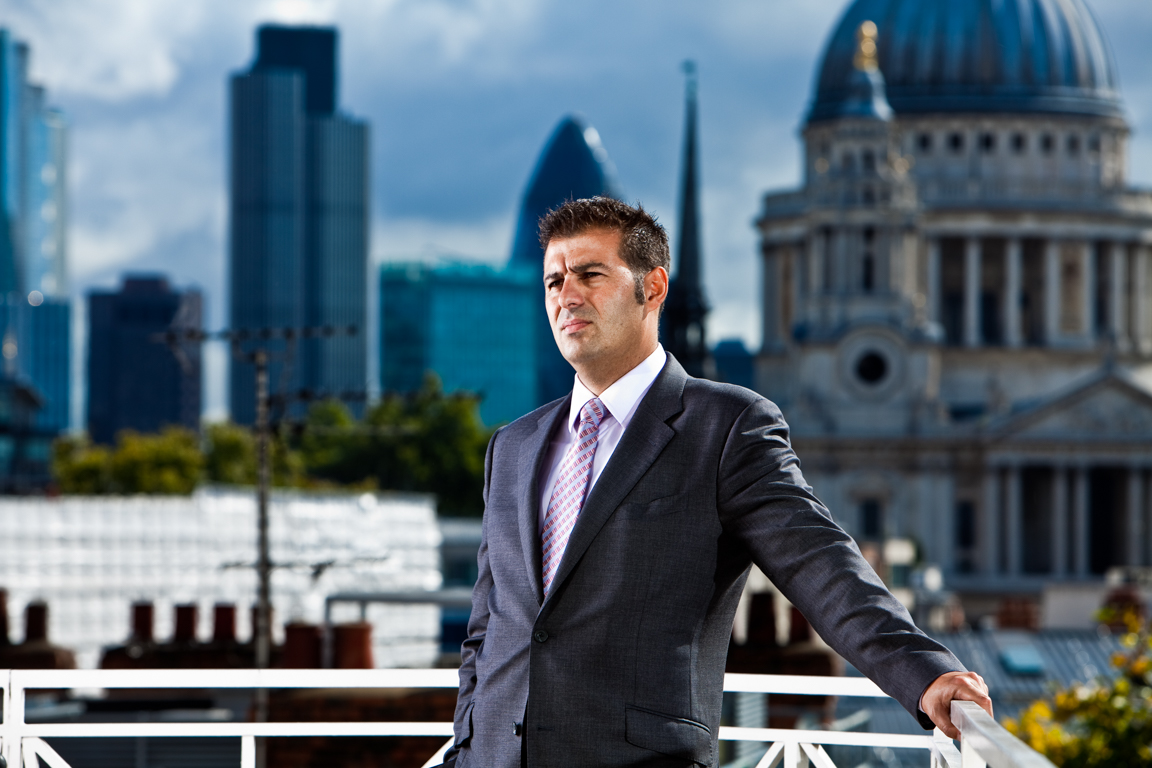 Phil Pryor-Lovesick Australian, now CEO of Morphthink Motivational Psychology
My time working with Ian was extremely short (one evening) but educational; while feeling that my full range of skills were not effectively used, and the miserable bugger wouldn't let me finish my third glass of champagne on the job, there are no hard feelings. While deploring his taste in cars, he seems to be an OK photographer! (Phil was disguised as my photo assistant in order to sneak in to a client reception to hang out with his PR fiancée)